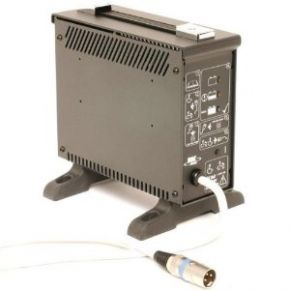 These essential state of the art GEL / Sealed Lead Acid Mobility scooter/ wheelchair chargers represent great value for money.
Intelligent microprossor controlled, this charger has all the safety features you could ask for in a charger as well as being well constructed and easy to use.
3 pin plug
24v 8amp
by Robert K

Review:
Excellent replacement charger as my original , very old one broke. Quick delivery so I wasn't stuck without a charger.
Rating: